Collection:

Pilgrim at Prayer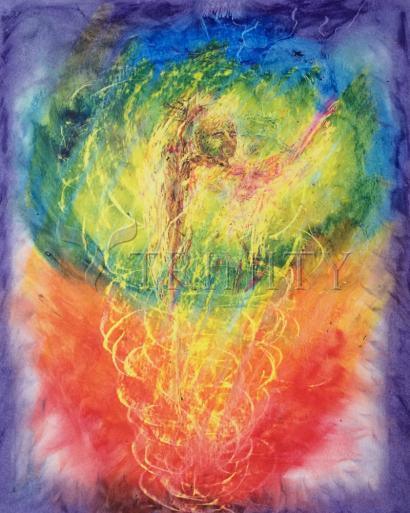 Regular price

From $99.95 USD

Regular price

$111.06 USD

Sale price

From $99.95 USD

Unit price

per

Regular price

From $34.95 USD

Regular price

$38.83 USD

Sale price

From $34.95 USD

Unit price

per

Regular price

From $19.95 USD

Regular price

$22.17 USD

Sale price

From $19.95 USD

Unit price

per

Regular price

From $300.00 USD

Regular price

$333.33 USD

Sale price

From $300.00 USD

Unit price

per

Regular price

From $109.95 USD

Regular price

$122.17 USD

Sale price

From $109.95 USD

Unit price

per

Regular price

From $109.95 USD

Regular price

$122.17 USD

Sale price

From $109.95 USD

Unit price

per

Regular price

From $109.95 USD

Regular price

$122.17 USD

Sale price

From $109.95 USD

Unit price

per

Regular price

From $84.95 USD

Regular price

$94.39 USD

Sale price

From $84.95 USD

Unit price

per

Regular price

From $94.95 USD

Regular price

$105.50 USD

Sale price

From $94.95 USD

Unit price

per

Regular price

From $94.95 USD

Regular price

$105.50 USD

Sale price

From $94.95 USD

Unit price

per
ARTIST: Fr. Bob Gilroy, SJ
ARTWORK NARRATIVE:
Lord, you know our beginning and our end.
Help us to realize we are only pilgrims on this earth
and save us from being too attached to worldly possessions.
May we experience the freedom to wander,
the freedom to hope and the freedom to love as we journey.
Amen.
Read More
You call us, Lord,
to leave familiar things and to leave our "comfort zone".
May we open our eyes to new experiences,
may we open our ears to hear you speaking to us
and may we open our hearts to your love.
Grant that this time spent on pilgrimage
may help us to see ourselves as we really are
and may we strive to become the people you would have us be.
Amen.