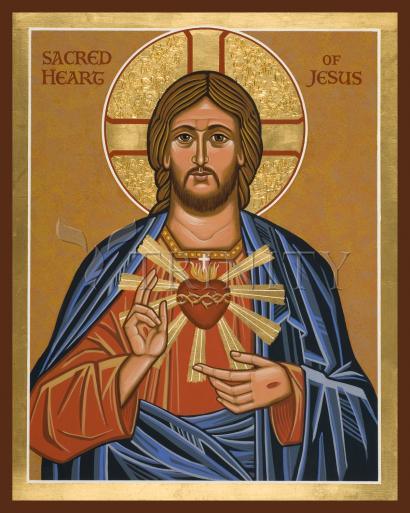 Regular price

From $99.95 USD

Regular price

$111.06 USD

Sale price

From $99.95 USD

Unit price

per

Regular price

From $34.95 USD

Regular price

$38.83 USD

Sale price

From $34.95 USD

Unit price

per

Regular price

From $19.95 USD

Regular price

$22.17 USD

Sale price

From $19.95 USD

Unit price

per

Regular price

From $300.00 USD

Regular price

$333.33 USD

Sale price

From $300.00 USD

Unit price

per

Regular price

From $109.95 USD

Regular price

$122.17 USD

Sale price

From $109.95 USD

Unit price

per

Regular price

From $109.95 USD

Regular price

$122.17 USD

Sale price

From $109.95 USD

Unit price

per

Regular price

From $109.95 USD

Regular price

$122.17 USD

Sale price

From $109.95 USD

Unit price

per

Regular price

From $84.95 USD

Regular price

$94.39 USD

Sale price

From $84.95 USD

Unit price

per

Regular price

From $94.95 USD

Regular price

$105.50 USD

Sale price

From $94.95 USD

Unit price

per

Regular price

From $94.95 USD

Regular price

$105.50 USD

Sale price

From $94.95 USD

Unit price

per
ARTIST: Joan Cole
ARTWORK NARRATIVE:
O most holy heart of Jesus, fountain of every blessing, I adore you, I love you, and with lively sorrow for my sins I offer you this poor heart of mine. Make me humble, patient, pure and wholly obedient to your will. Grant, Good Jesus, that I may live in you and for you. Protect me in the midst of danger. Comfort me in my afflictions. Give me health of body, assistance in my temporal needs, your blessing on all that I do, and the grace of a holy death. Amen.
Read More
In honoring the Heart of Christ, our homage lingers on the Person of Jesus in the fullness of His love. This love of Christ for us was the moving force of all he did and suffered for us -- in Nazareth, on the Cross, in giving Himself in the Blessed Sacrament, in His teaching and healing, in His praying and working. When we speak of the Sacred Heart, we mean Jesus showing us His Heart, Jesus all love for us and all lovable.
Jesus Christ is the incarnation of God's infinite love. The Human Nature which the Son of God took upon Himself was filled with love and kindness that has never found an equal. He is the perfect model of love of God and neighbor.
The Heart of Jesus never ceases to love us in heaven. He sanctifies us through the Sacraments. These are inexhaustible fountains of grace and holiness which have their source in the boundless ocean of the Sacred Heart of Jesus.