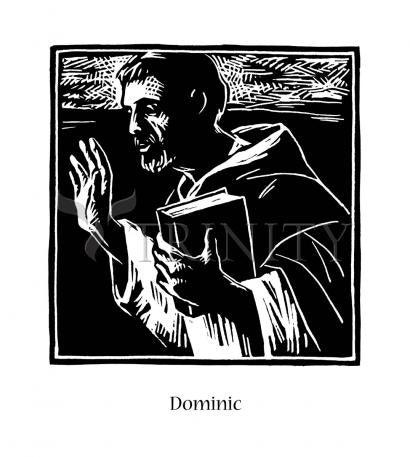 Regular price

From $99.95 USD

Regular price

$111.06 USD

Sale price

From $99.95 USD

Unit price

per

Regular price

From $34.95 USD

Regular price

$38.83 USD

Sale price

From $34.95 USD

Unit price

per

Regular price

From $19.95 USD

Regular price

$22.17 USD

Sale price

From $19.95 USD

Unit price

per

Regular price

From $300.00 USD

Regular price

$333.33 USD

Sale price

From $300.00 USD

Unit price

per

Regular price

From $109.95 USD

Regular price

$122.17 USD

Sale price

From $109.95 USD

Unit price

per

Regular price

From $109.95 USD

Regular price

$122.17 USD

Sale price

From $109.95 USD

Unit price

per

Regular price

From $109.95 USD

Regular price

$122.17 USD

Sale price

From $109.95 USD

Unit price

per

Regular price

From $84.95 USD

Regular price

$94.39 USD

Sale price

From $84.95 USD

Unit price

per

Regular price

From $94.95 USD

Regular price

$105.50 USD

Sale price

From $94.95 USD

Unit price

per

Regular price

From $94.95 USD

Regular price

$105.50 USD

Sale price

From $94.95 USD

Unit price

per
ARTIST: Julie Lonneman
ARTWORK NARRATIVE:
St. Dominic was the founder of the Dominican order, an important contributor to the religious and intellectual life of later medieval Europe.

"Wherever he went he showed himself in word and deed to be a man of the Gospel. During the day no one was more community-minded or pleasant toward his brothers and associates. During the night hours no one was more persistent in every kind of vigil and supplication. He seldom spoke unless it was with God, that is, in prayer, or about God; and in this matter he instructed his brothers."
—from writings on the history of the Order of Preachers

Spain, 1170-1221.

His feast day is August 8.
Read More
St. Dominic (1170-1221). Son of Felix Guzman and Bl. Joan of Aza, he was born at Calaruega, Spain, studied at the Univ. at Palencia, was probably ordained there while pursuing his studies and was appointed canon at Osma in 1199. There he became prior superior of the chapter, which was noted for its strict adherence to the rule of St. Benedict. In 1203 he accompanied Bishop Diego de Avezedo of Osma to Languedoc where Dominic preached against the Albigensians (heresy) and helped reform the Cistercians. Dominic founded an institute for women at Prouille in Albigensian territory in 1206 and attached several preaching friars to it. When papal legate Peter of Castelnan was murdered by the Albigensians in 1208, Pope Innocent III launched a crusade against them headed by Count Simon IV of Montfort which was to continue for the next seven years. Dominic followed the army and preached to the heretics but with no great success. In 1214 Simon gave him a castle at Casseneuil and Dominic with six followers founded an order devoted to the conversion of the Albigensians; the order was canonically approved by the bishop of Toulouse the following year. He failed to gain approval for his order of preachers at the fourth General Council of the Lateran in 1215 but received Pope Honorius III's approval in the following year, and the Order of Preachers (the Dominicans) was founded.  
Dominic spent the last years of this life organizing the order, traveling all over Italy, Spain and France preaching and attracting new members and establishing new houses. The new order was phenomenally successful in conversion work as it applied Dominic's concept of harmonizing the intellectual life with popular needs. He convoked the first general council of the order at Bologna in 1220 and died there the following year on August 6, after being forced by illness to return from a preaching tour in Hungary. He was canonized in 1234 and is the patron saint of astronomers. Feast day is Aug. 8.  
Born: 1170 at Calaruega, Burgos, Old Castile  
Died: August 4, 1221 at Bologna  
Canonized: July 13, 1234 by Pope Gregory IX