Collection:

St. Gabriel Archangel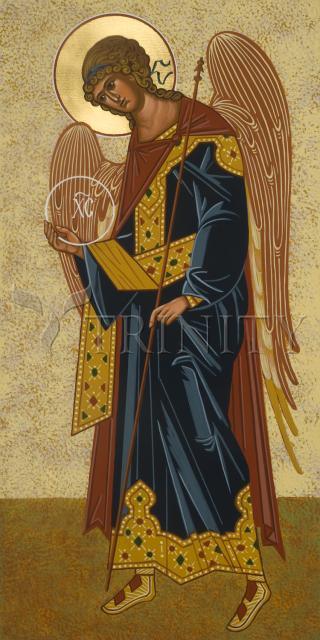 Regular price

From $99.95 USD

Regular price

$111.06 USD

Sale price

From $99.95 USD

Unit price

per

Regular price

From $39.95 USD

Regular price

$44.39 USD

Sale price

From $39.95 USD

Unit price

per

Regular price

From $19.95 USD

Regular price

$22.17 USD

Sale price

From $19.95 USD

Unit price

per

Regular price

From $300.00 USD

Regular price

$333.33 USD

Sale price

From $300.00 USD

Unit price

per

Regular price

From $169.95 USD

Regular price

$188.83 USD

Sale price

From $169.95 USD

Unit price

per

Regular price

From $169.95 USD

Regular price

$188.83 USD

Sale price

From $169.95 USD

Unit price

per

Regular price

From $169.95 USD

Regular price

$188.83 USD

Sale price

From $169.95 USD

Unit price

per

Regular price

From $94.95 USD

Regular price

$105.50 USD

Sale price

From $94.95 USD

Unit price

per

Regular price

From $124.95 USD

Regular price

$138.83 USD

Sale price

From $124.95 USD

Unit price

per

Regular price

From $124.95 USD

Regular price

$138.83 USD

Sale price

From $124.95 USD

Unit price

per
ARTIST: Joan Cole
ARTWORK NARRATIVE:
"The angel Gabriel was sent from God to a town of Galilee called Nazareth, to a virgin betrothed to a man named Joseph, of the house of David, and the virgin's name was Mary."
"And coming to her, he said, 'Hail, favored one! The Lord is with you! Do not be afraid, Mary, for you have found favor with God. Behold, you will conceive in your womb and bear a son, and you shall name him Jesus.'"
"He will be great and will be called Son of the Most High. The Holy Spirit will come upon you, and the power of the Most High will overshadow you. Therefore, the child to be born will be called holy, the Son of God."
His feast day is September 29.
Read More
According to Church tradition St. Gabriel is one of the seven archangels, and one of only three angels mentioned by name in the Catholic Bible (the others are St. Michael and St. Raphael).