Collection:

St. Philip Neri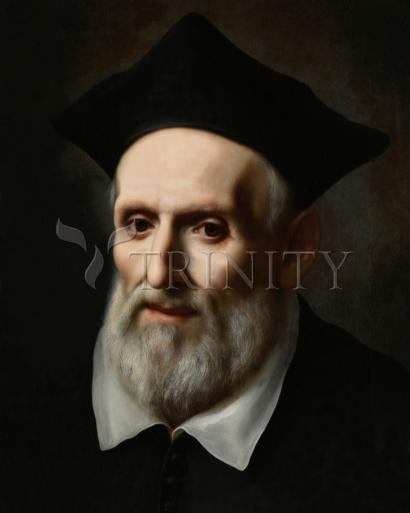 Regular price

From $99.95 USD

Regular price

$111.06 USD

Sale price

From $99.95 USD

Unit price

per

Regular price

From $34.95 USD

Regular price

$38.83 USD

Sale price

From $34.95 USD

Unit price

per

Regular price

From $109.95 USD

Regular price

$122.17 USD

Sale price

From $109.95 USD

Unit price

per

Regular price

From $109.95 USD

Regular price

$122.17 USD

Sale price

From $109.95 USD

Unit price

per

Regular price

From $109.95 USD

Regular price

$122.17 USD

Sale price

From $109.95 USD

Unit price

per

Regular price

From $84.95 USD

Regular price

$94.39 USD

Sale price

From $84.95 USD

Unit price

per

Regular price

From $94.95 USD

Regular price

$105.50 USD

Sale price

From $94.95 USD

Unit price

per

Regular price

From $94.95 USD

Regular price

$105.50 USD

Sale price

From $94.95 USD

Unit price

per

Regular price

From $19.95 USD

Regular price

$22.17 USD

Sale price

From $19.95 USD

Unit price

per

Regular price

From $300.00 USD

Regular price

$333.33 USD

Sale price

From $300.00 USD

Unit price

per
ARTIST: Museum Religious Art Classics
ARTWORK NARRATIVE:
Artist: Carlo Dolci – c. 1645
This mesmerizing portrait shows one of the outstanding spiritual leaders of seventeenth-century Rome—the founder of the Oratorians—and takes one into the interior life of a major artist. In an inscription Dolci records that he began work on May 26th, the saint's feast day, and completed it eight days later for the church of San Firenze in Florence, adding, "I Carlo Dolci, painted the present image… beginning the first day of my thirtieth year 1645."
Since the saint had died fifty years previously, Dolci must have used a death mask to achieve the astonishing quality of physical presence. According to a contemporary: "Philip Neri had the pure look of a child, and his face and his eyes had a light in them that no painter has been able to capture, although many have tried."
His feast day is May 26.