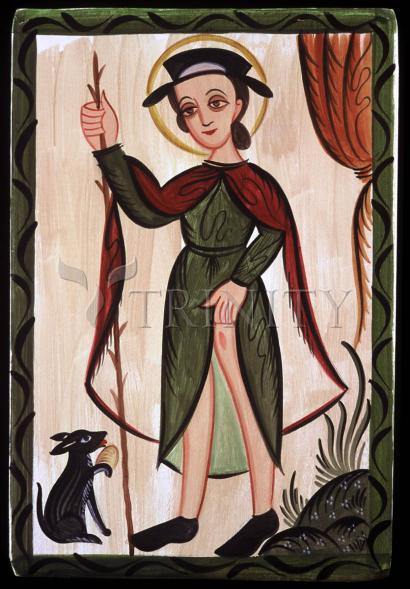 Regular price

From $99.95 USD

Regular price

$111.06 USD

Sale price

From $99.95 USD

Unit price

per

Regular price

From $34.95 USD

Regular price

$38.83 USD

Sale price

From $34.95 USD

Unit price

per

Regular price

From $19.95 USD

Regular price

$22.17 USD

Sale price

From $19.95 USD

Unit price

per

Regular price

From $300.00 USD

Regular price

$333.33 USD

Sale price

From $300.00 USD

Unit price

per

Regular price

From $139.95 USD

Regular price

$155.50 USD

Sale price

From $139.95 USD

Unit price

per

Regular price

From $139.95 USD

Regular price

$155.50 USD

Sale price

From $139.95 USD

Unit price

per

Regular price

From $139.95 USD

Regular price

$155.50 USD

Sale price

From $139.95 USD

Unit price

per

Regular price

From $84.95 USD

Regular price

$94.39 USD

Sale price

From $84.95 USD

Unit price

per

Regular price

From $104.95 USD

Regular price

$116.61 USD

Sale price

From $104.95 USD

Unit price

per

Regular price

From $101.95 USD

Regular price

$113.28 USD

Sale price

From $101.95 USD

Unit price

per
ARTIST: Br. Arturo Olivas, OFS
ARTWORK NARRATIVE:
Blessed Saint Roch
you healed the sick
and invalids by
blessing them with the
Sign of the Cross,
I beg you to bestow
your blessing on me.

His feast day is August 16.
Read More
Born at Montpellier towards 1295; died 1327. His father was governor of that city. At his birth St. Roch is said to have been found miraculously marked on the breast with a red cross. Deprived of his parents when about twenty years old, he distributed his fortune among the poor, handed over to his uncle the government of Montpellier, and in the disguise of a mendicant pilgrim, set out for Italy, but stopped at Aquapendente, which was stricken by the plague, and devoted himself to the plague-stricken, curing them with the sign of the cross. He next visited Cesena and other neighboring cities and then Rome. Everywhere the terrible scourge disappeared before his miraculous power. He visited Mantua, Modena, Parma, and other cities with the same results. At Piacenza, he himself was stricken with the plague. He withdrew to a hut in the neighboring forest, where his wants were supplied by a gentleman named Gothard, who by a miracle learned the place of his retreat. After his recovery Roch returned to France. Arriving at Montpellier and refusing to disclose his identity, he was taken for a spy in the disguise of a pilgrim, and cast into prison by order of the governor, his own uncle, some writers say, where five years later he died. The miraculous cross on his breast as well as a document found in his possession now served for his identification. He was accordingly given a public funeral, and numerous miracles attested his sanctity.
In 1414, during the Council of Constance, the plague having broken out in that city, the Fathers of the Council ordered public prayers and processions in honor of the saint, and immediately the plague ceased. His relics, according to Wadding, were carried furtively to Venice in 1485, where they are still venerated. It is commonly held that he belonged to the Third Order of St. Francis; but it cannot be proved. Wadding leaves it an open question. Urban VIII approved the ecclesiastical office to be recited on his feast (16 August). Paul III instituted a confraternity, under the invocation of the saint, to have charge of the church and hospital erected during the pontificate of Alexander VI. The confraternity increased so rapidly that Paul IV raised it to an archconfraternity, with powers to aggregate similar confraternities of St. Roch. It was given a cardinal-protector, and a prelate of high rank was to be its immediate superior (see Reg. et Const. Societatis S. Rochi). Various favors have been bestowed on it by Pius IV (C. Regimini, March 7, 1561), by Gregory XIII (C. dated January 5, 1577), by Gregory XIV (C. Paternar. pont., March 7, 1591), and by other pontiffs. It still flourishes."
Born: 1295 at Montpelier, France
Died: 1327 at Montpelier or Angleria, France
Also known as: Rock; Rocco; Rollox; Roque; Rochus