Collection:

St. Thomas of Villanueva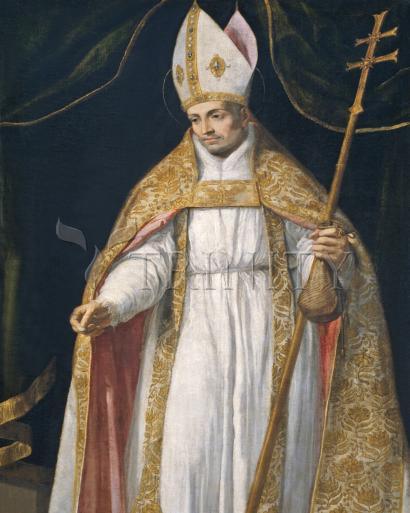 Regular price

From $99.95 USD

Regular price

$111.06 USD

Sale price

From $99.95 USD

Unit price

per

Regular price

From $34.95 USD

Regular price

$38.83 USD

Sale price

From $34.95 USD

Unit price

per

Regular price

From $109.95 USD

Regular price

$122.17 USD

Sale price

From $109.95 USD

Unit price

per

Regular price

From $109.95 USD

Regular price

$122.17 USD

Sale price

From $109.95 USD

Unit price

per

Regular price

From $109.95 USD

Regular price

$122.17 USD

Sale price

From $109.95 USD

Unit price

per

Regular price

From $84.95 USD

Regular price

$94.39 USD

Sale price

From $84.95 USD

Unit price

per

Regular price

From $94.95 USD

Regular price

$105.50 USD

Sale price

From $94.95 USD

Unit price

per

Regular price

From $94.95 USD

Regular price

$105.50 USD

Sale price

From $94.95 USD

Unit price

per

Regular price

From $19.95 USD

Regular price

$22.17 USD

Sale price

From $19.95 USD

Unit price

per

Regular price

From $300.00 USD

Regular price

$333.33 USD

Sale price

From $300.00 USD

Unit price

per
ARTIST: Museum Religious Art Classics
ARTWORK NARRATIVE:
Artist: Francisco Camilo – c. 17th century
St. Thomas was an Augustinian bishop. He was the son of a miller. He studied at the University of Alcala, earned a licentiate in theology, and became a professor there at the age of twenty-six. He declined the chair of philosophy at the university of Salamanca and instead entered the Order of St Augustine at Salamanca in 1516. Ordained in 1520, he served as prior of several houses in Salamanca, Burgos, and Valladolid, as provincial of Andalusia and Castile, and then court chaplain to Holy Roman Emperor Charles V.
During his time as provincial of Castile, he dispatched the first Augustinian missionaries to the New World. They subsequently helped evangelize the area of modern Mexico. He was offered but declined the see of Granada, but accepted appointment as archbishop of Valencia in 1544. As the see had been vacant for nearly a century, Thomas devoted much effort to restoring the spiritual and material life of the archdiocese. He was also deeply committed to the needs of the poor. He held the post of grand almoner of the poor, founded colleges for the children of new converts and the poor, organized priests for service among the Moors, and was renowned for his personal saintliness and austerities.
His feast day is September 22.