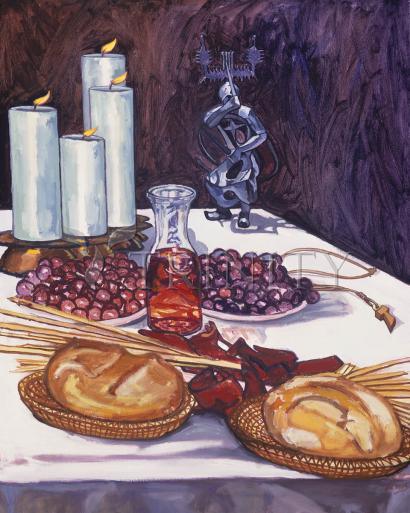 Regular price

From $99.95 USD

Regular price

$111.06 USD

Sale price

From $99.95 USD

Unit price

per

Regular price

From $34.95 USD

Regular price

$38.83 USD

Sale price

From $34.95 USD

Unit price

per

Regular price

From $19.95 USD

Regular price

$22.17 USD

Sale price

From $19.95 USD

Unit price

per

Regular price

From $300.00 USD

Regular price

$333.33 USD

Sale price

From $300.00 USD

Unit price

per

Regular price

From $109.95 USD

Regular price

$122.17 USD

Sale price

From $109.95 USD

Unit price

per

Regular price

From $109.95 USD

Regular price

$122.17 USD

Sale price

From $109.95 USD

Unit price

per

Regular price

From $109.95 USD

Regular price

$122.17 USD

Sale price

From $109.95 USD

Unit price

per

Regular price

From $84.95 USD

Regular price

$94.39 USD

Sale price

From $84.95 USD

Unit price

per

Regular price

From $94.95 USD

Regular price

$105.50 USD

Sale price

From $94.95 USD

Unit price

per

Regular price

From $94.95 USD

Regular price

$105.50 USD

Sale price

From $94.95 USD

Unit price

per
ARTIST: Lewis Williams, OFS
ARTWORK NARRATIVE:
"The Eucharist is something more than simply receiving Christ. It supposes that we satisfy his hunger. Christ invites us, "Come to me." Christ hungers for souls. Nowhere in the gospel has Christ ever uttered an expression of rejection. Rather, we find an invitation: 'Come to me.'"

"If we truly understand the Eucharist; if we make the Eucharist the central focus of our lives; if we feed our lives with the Eucharist, we will not find it difficult to discover Christ, to love him, and to serve him in the poor."
—Quotes on the Eucharist by Mother Teresa of Calcutta

This depiction of a Eucharistic feast is a celebration of hope, in the spirit of Mother Teresa's words. Bread and wine are offered to invite all the world to the table. The candles represent the light in the darkness that cannot be extinguished. The Apache Spirit Dancer, sculpted by Allan Houser, offers the embodiment of the power of sacred mountains, the four cardinal directions and the Creator. The necklace is the Greek letter Tau, symbol for the name of God and the spirit of St. Francis.

Read More
The term is derived from Latin communio (sharing in common). The corresponding term in Greek is κοινωνία, which is often translated as "fellowship". In Christianity, the basic meaning of the term communion is an especially close relationship of Christians, as individuals or as a church, with God and with other Christians.
This basic meaning of the word predates its Christian uses. In Ancient Greek, κοινωνία could apply to a business partnership, to fellowship of life in marriage, to a spiritual relationship with divinity, to comradely fellowship between friends, to a community or society.
Communion of Saints
The communion of saints is the relationship that, according to the belief of Christians, exists between them as people made holy by their link with Christ. That this relationship extends not only to those still in earthly life, but also to those who have gone past death to be "away from the body and at home with the Lord" (2 Corinthians 5:8) is a general belief among Christians. Their communion is believed to be "a vital fellowship between all the redeemed, on earth and in the next life, that is based on the common possession of the divine life of grace that comes to us through the risen Christ".
Since the word rendered in English as "saints" can mean not only "holy people" but also "holy things", "communion of saints" also applies to the sharing by members of the church in the holy things of faith, sacraments (especially the Eucharist), and the other spiritual graces and gifts that they have in common.
The term "communion" is applied to sharing in the Eucharist by partaking of the consecrated bread and wine, an action seen as entering into a particularly close relationship with Christ. Sometimes the term is applied not only to this partaking but to the whole of the rite or to the consecrated elements.