Newest-Pending Artworks
Listed below are the newest artworks.  The products for these artworks have not yet been added to our Trinity Stores website. It takes a lot of work/time to add new artworks and their products :).
THEY ARE STILL AVAILABLE FOR PURCHASE ON ALL PRODUCT FORMATS.
Simply select any OTHER artwork products on our website.
Add the products to your Shopping Cart.
Note in Your "Other Special Instructions" box in your Shopping Cart which of the Newest-Pending artworks you desire.
We will switch the order for you so that you receive the Newest-Pending artworks you select.
NOW THERE ARE OVER 200 MUSEUM RELIGIOUS ART CLASSICS CLICK RIGHT HERE!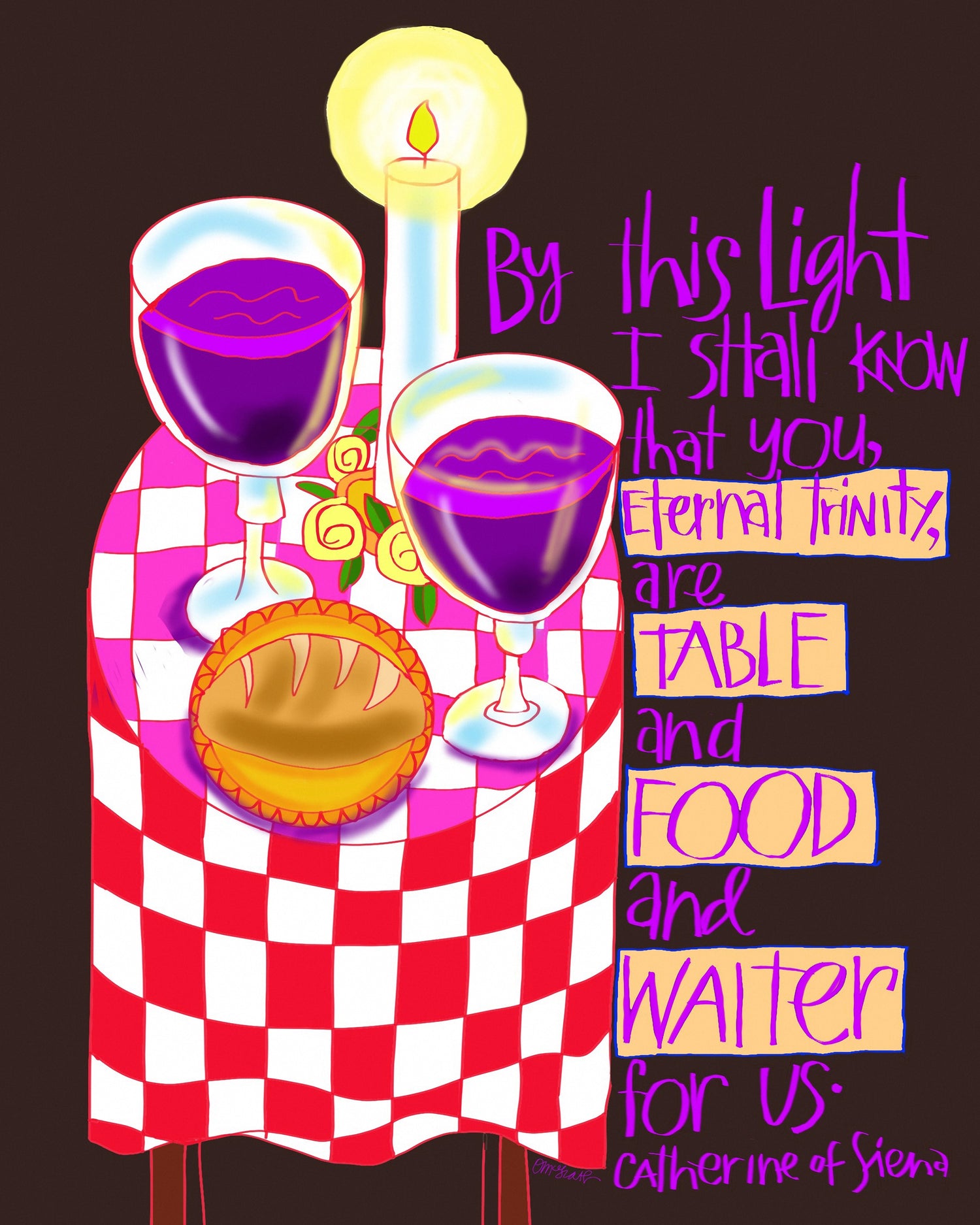 St. Catherine of Siena Quote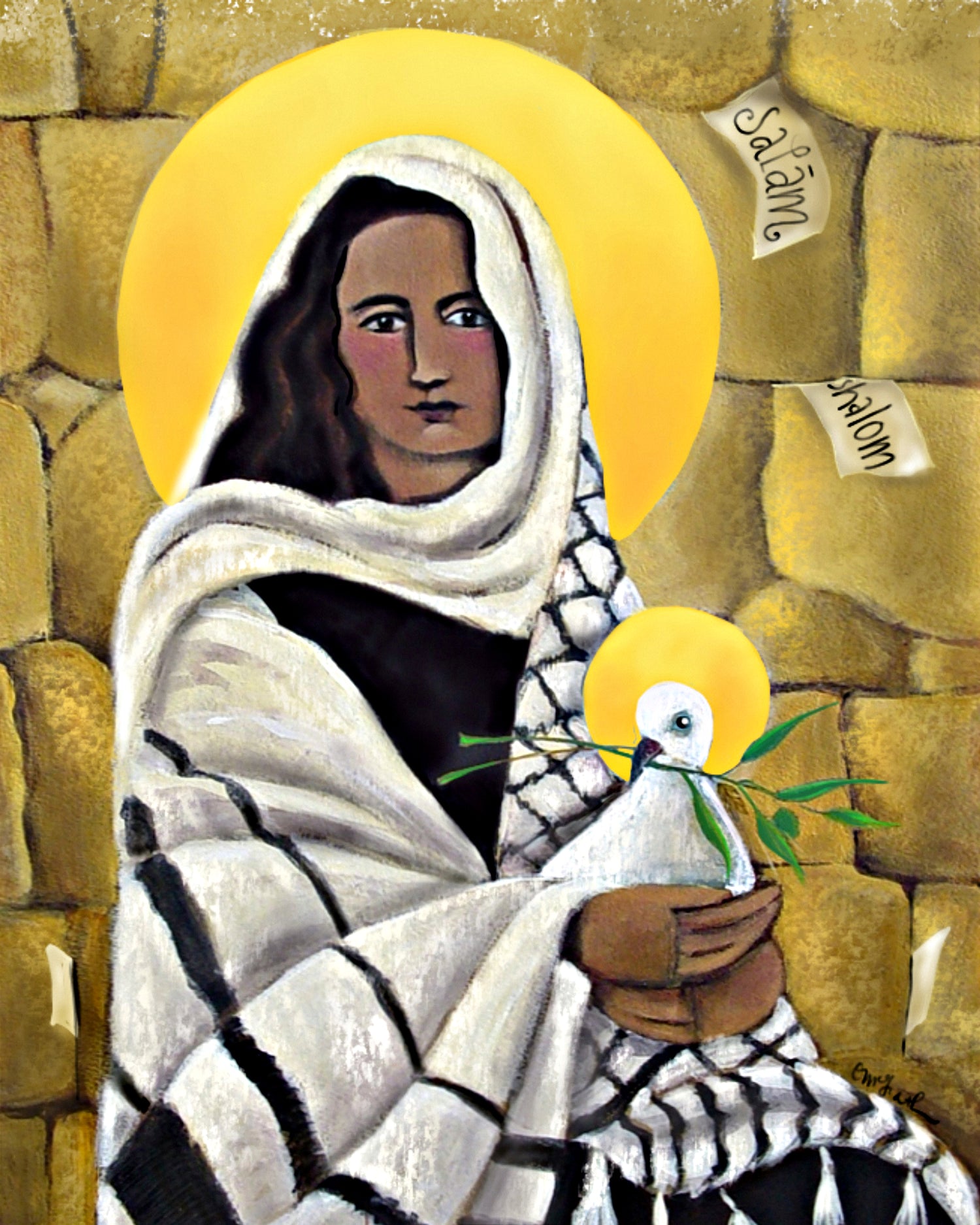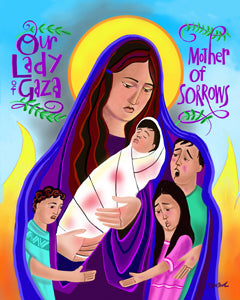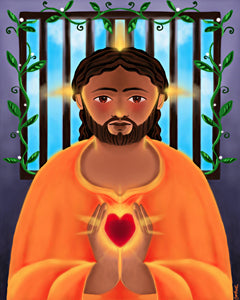 Jesus In Prison by Br. M. McGrath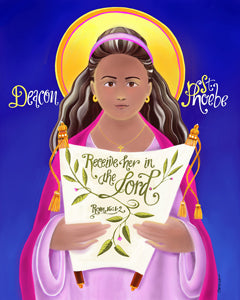 St. Phoebe by Br. M. McGrath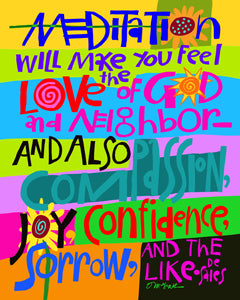 Meditation Will Make You Feel by Br. M. McGrath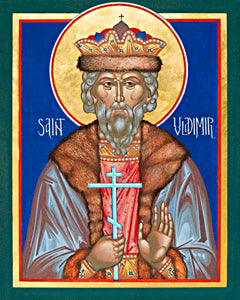 St. Vladimir by R. Gerwing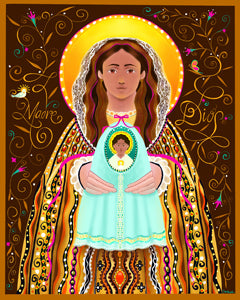 Madre Dios by Br. M. McGrath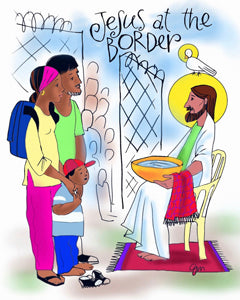 Jesus at the Border by Br. M. McGrath
Irish Holy Family by Br. M. McGrath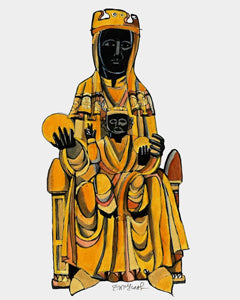 Our Lady of Montserrat by Br. M. McGrath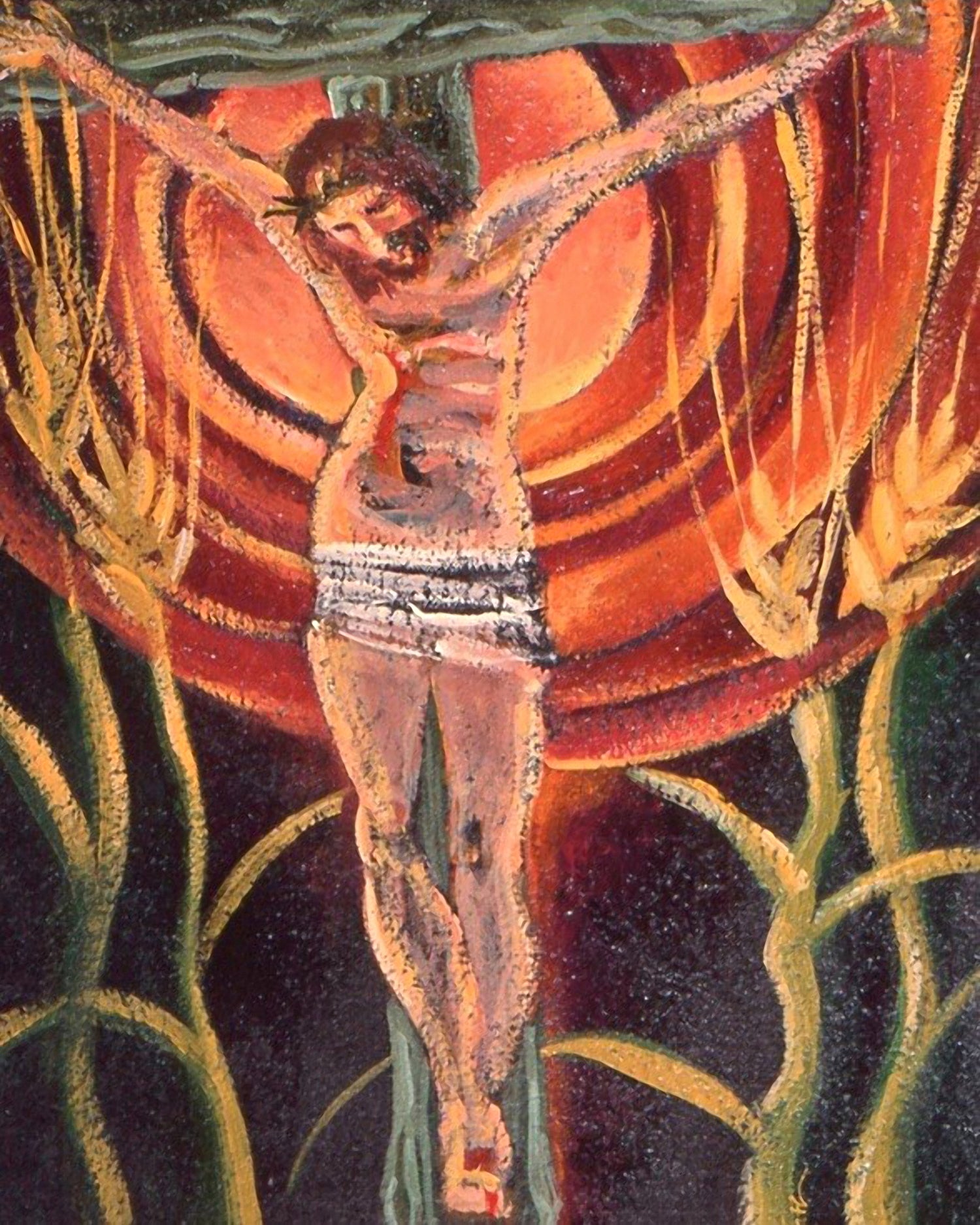 Crucifixion by M. McGrath