Collection:

Flight into Egypt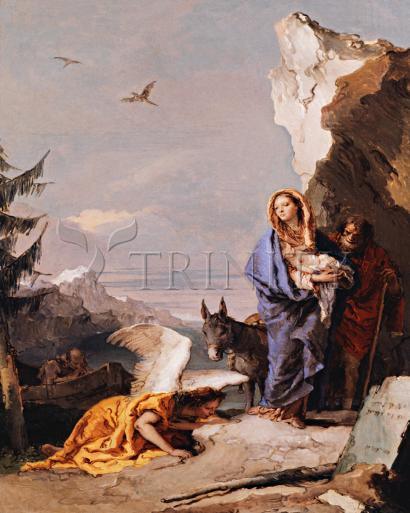 Regular price

From $99.95 USD

Regular price

$111.06 USD

Sale price

From $99.95 USD

Unit price

per

Regular price

From $34.95 USD

Regular price

$38.83 USD

Sale price

From $34.95 USD

Unit price

per

Regular price

From $19.95 USD

Regular price

$22.17 USD

Sale price

From $19.95 USD

Unit price

per

Regular price

From $300.00 USD

Regular price

$333.33 USD

Sale price

From $300.00 USD

Unit price

per

Regular price

From $109.95 USD

Regular price

$122.17 USD

Sale price

From $109.95 USD

Unit price

per

Regular price

From $109.95 USD

Regular price

$122.17 USD

Sale price

From $109.95 USD

Unit price

per

Regular price

From $109.95 USD

Regular price

$122.17 USD

Sale price

From $109.95 USD

Unit price

per

Regular price

From $84.95 USD

Regular price

$94.39 USD

Sale price

From $84.95 USD

Unit price

per

Regular price

From $94.95 USD

Regular price

$105.50 USD

Sale price

From $94.95 USD

Unit price

per
ARTIST: Museum Religious Art Classics
ARTWORK NARRATIVE:
Artist: Giovanni Battista Tiepolo – c. 1767 – 1770
An artist of incomparable fantasy and expressive power, Tura was a court painter to the dukes of Ferrara. This roundel belongs to a series of three showing the early life of Christ. The series may come from the base (predella) of an altarpiece and has been associated with Tura's masterpiece, the Roverella Altarpiece. The nervous, calligraphic line and mystical-seeming landscape are typical of the artist
The flight into Egypt is a story recounted in the Gospel of Matthew and in New Testament apocrypha. Soon after the visit by the Magi, an angel appeared to Joseph in a dream telling him to flee to Egypt with Mary and the infant Jesus since King Herod would seek the child to kill him.