Collection:

Gleam of Glory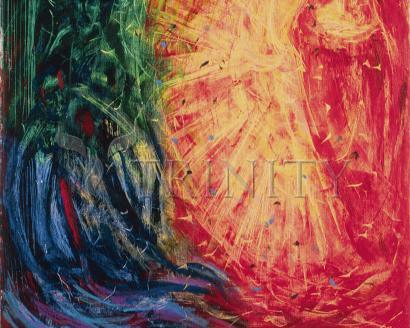 Regular price

From $99.95 USD

Regular price

$111.06 USD

Sale price

From $99.95 USD

Unit price

per

Regular price

From $34.95 USD

Regular price

$38.83 USD

Sale price

From $34.95 USD

Unit price

per

Regular price

From $109.95 USD

Regular price

$122.17 USD

Sale price

From $109.95 USD

Unit price

per

Regular price

From $109.95 USD

Regular price

$122.17 USD

Sale price

From $109.95 USD

Unit price

per

Regular price

From $109.95 USD

Regular price

$122.17 USD

Sale price

From $109.95 USD

Unit price

per

Regular price

From $84.95 USD

Regular price

$94.39 USD

Sale price

From $84.95 USD

Unit price

per

Regular price

From $94.95 USD

Regular price

$105.50 USD

Sale price

From $94.95 USD

Unit price

per

Regular price

From $94.95 USD

Regular price

$105.50 USD

Sale price

From $94.95 USD

Unit price

per

Regular price

From $19.95 USD

Regular price

$22.17 USD

Sale price

From $19.95 USD

Unit price

per

Regular price

From $300.00 USD

Regular price

$333.33 USD

Sale price

From $300.00 USD

Unit price

per
ARTIST: Fr. Bob Gilroy, SJ
ARTWORK NARRATIVE:
The blue body of Jesus is held up by a disciple. Death recedes as a light shines on a person in red.
Read More
All the ends of the earth will remember and turn to the Lord, and all the families of the nations will bow down before him, for dominion belongs to the Lord and he rules over the nations.  
All the rich of the earth will feast and worship; all who go down to the dust will kneel before him — those who cannot keep themselves alive. Posterity will serve him; future generations will be told about the Lord. They will proclaim his righteousness to a people yet unborn — for he has done it.

(Ps 22:27-31)  
Reflections  
The weight of death recedes.
Called through darkness,
What has come to birth?  
Like a multi-faceted diamond
Worn, but polished
By the light of faith,
Crystallized
By quiet confidence
In death
And life, never-ending
I bow before a blinding gleam of glory.