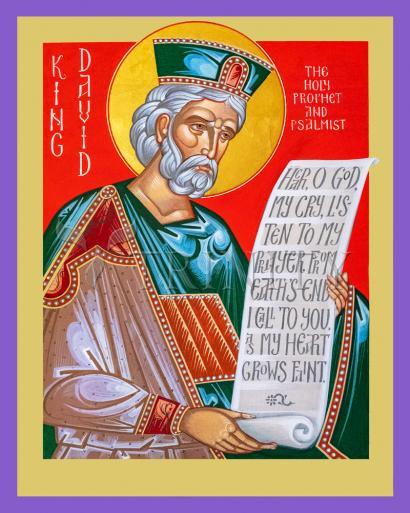 Regular price

From $99.95 USD

Regular price

$111.06 USD

Sale price

From $99.95 USD

Unit price

per

Regular price

From $34.95 USD

Regular price

$38.83 USD

Sale price

From $34.95 USD

Unit price

per

Regular price

From $19.95 USD

Regular price

$22.17 USD

Sale price

From $19.95 USD

Unit price

per

Regular price

From $300.00 USD

Regular price

$333.33 USD

Sale price

From $300.00 USD

Unit price

per

Regular price

From $109.95 USD

Regular price

$122.17 USD

Sale price

From $109.95 USD

Unit price

per

Regular price

From $109.95 USD

Regular price

$122.17 USD

Sale price

From $109.95 USD

Unit price

per

Regular price

From $109.95 USD

Regular price

$122.17 USD

Sale price

From $109.95 USD

Unit price

per
ARTIST: Robert Gerwing
ARTWORK NARRATIVE:
O God, You are my God; I shall seek You earnestly; My soul thirsts for You, my flesh yearns for You, In a dry and weary land where there is no water. Thus, I have seen You in the sanctuary, to see Your power and Your glory. Because Your lovingkindness is better than life. My lips will praise You.
(Psalm 63:1b-3)
His feast day is December 29.
Read More
The biblical King David of Israel was known for his many skills as a musician, a warrior,  a King, a poet and writer of psalms. In his 40 years as ruler, between approximately  1010 and 970 B.C.E., he united the people of Israel, led them to victory in battle,  conquered land and paved the way for his son, Solomon, to build the First Temple.  Almost all knowledge we have of him is from the Biblical books of Prophets and Writings: Samuel I and II, Kings I and Chronicles.