Collection:

Light of Christ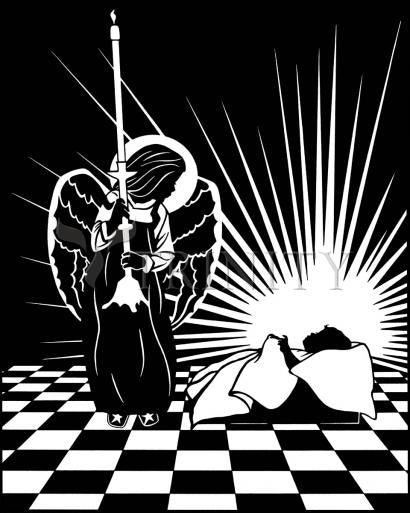 Regular price

From $99.95 USD

Regular price

$111.06 USD

Sale price

From $99.95 USD

Unit price

per

Regular price

From $34.95 USD

Regular price

$38.83 USD

Sale price

From $34.95 USD

Unit price

per

Regular price

From $109.95 USD

Regular price

$122.17 USD

Sale price

From $109.95 USD

Unit price

per

Regular price

From $109.95 USD

Regular price

$122.17 USD

Sale price

From $109.95 USD

Unit price

per

Regular price

From $109.95 USD

Regular price

$122.17 USD

Sale price

From $109.95 USD

Unit price

per

Regular price

From $84.95 USD

Regular price

$94.39 USD

Sale price

From $84.95 USD

Unit price

per

Regular price

From $94.95 USD

Regular price

$105.50 USD

Sale price

From $94.95 USD

Unit price

per

Regular price

From $94.95 USD

Regular price

$105.50 USD

Sale price

From $94.95 USD

Unit price

per

Regular price

From $19.95 USD

Regular price

$22.17 USD

Sale price

From $19.95 USD

Unit price

per

Regular price

From $300.00 USD

Regular price

$333.33 USD

Sale price

From $300.00 USD

Unit price

per
ARTIST: Dan Paulos
ARTWORK NARRATIVE:
The light of God surrounds us;
The love of God enfolds us;
The power of God protects us;
The presence of God watches over us;
Wherever we are, God is!
Read More
As light, O Christ, Thou cam'st to earth;
In Thee I live, in Thee I shall arise;
Thou art my joy, Thou my new birth,
To blessèd life Thou openest mine eyes.
For me Thou to the cross didst go,
For me Thou gav'st Thy blood to flow.
For me, in dark Gethsemane
Alone Thou, Christ, with sin and death didst fight;
Alone with God didst plead for me,
That I in Thee might see the blessèd light.
From all my heart, while I may live,
Eternal thanks to Thee I'll give.  
—Excerpts from "AS LIGHT, O CHRIST."   Words: Un ­known au ­thor; trans ­lat ­ed from Russ ­ian to Eng ­lish by Ro ­bert G. Kat ­su ­noff (1887-?).