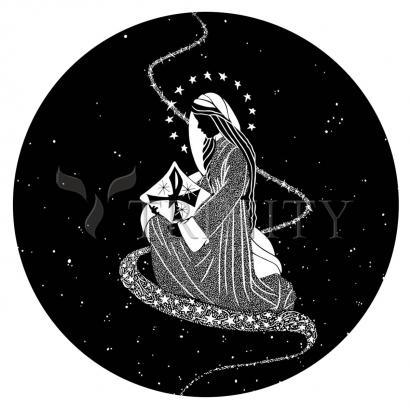 Regular price

From $99.95 USD

Regular price

$111.06 USD

Sale price

From $99.95 USD

Unit price

per

Regular price

From $34.95 USD

Regular price

$38.83 USD

Sale price

From $34.95 USD

Unit price

per

Regular price

From $19.95 USD

Regular price

$22.17 USD

Sale price

From $19.95 USD

Unit price

per

Regular price

From $300.00 USD

Regular price

$333.33 USD

Sale price

From $300.00 USD

Unit price

per

Regular price

From $109.95 USD

Regular price

$122.17 USD

Sale price

From $109.95 USD

Unit price

per

Regular price

From $109.95 USD

Regular price

$122.17 USD

Sale price

From $109.95 USD

Unit price

per

Regular price

From $109.95 USD

Regular price

$122.17 USD

Sale price

From $109.95 USD

Unit price

per

Regular price

From $84.95 USD

Regular price

$94.39 USD

Sale price

From $84.95 USD

Unit price

per

Regular price

From $94.95 USD

Regular price

$105.50 USD

Sale price

From $94.95 USD

Unit price

per

Regular price

From $84.95 USD

Regular price

$94.39 USD

Sale price

From $84.95 USD

Unit price

per
ARTIST: Dan Paulos
ARTWORK NARRATIVE:
Holy Mary, Morning Star, you always lead us to your Son, the Father and the Holy Spirit. Be always close to us, guiding us to the Blessed Trinity.
Read More
Christ Himself

Some scholars consider the reference to be to Christ himself. Professor Andrew Hill has written: "Jesus Christ is described as the "˜morning star' in 2 Peter 1:19 (phosphoros) and in Revelation 2:28 (aster proinos), and He identifies Himself as "˜the bright morning star' (ho aster ho lampros ho proninos) in Revelation 22:16" (413). He goes on to point out that this "star" symbolism reflects the Old Testament and inter-testament emphasis on the "celestial" nature of the coming Messiah (cf. Numbers 24:17; Malachi 4:2).  
William Barclay suggested several ideas. He thought the expression could signify the coming resurrection of the righteous. Just as the "morning star" breaks forth from the darkness of night, so the Lord's people will break out of the darkness of the grave (1957, 67). Later, however, he came to a different conclusion. He was "quite certain" that the "correct interpretation" is this. The "morning star" is Christ himself. "If the Christian is true, when life comes to an end he will possess Christ, never to lose him again" (1959, 140).