Collection:

Our Lady of Sorrows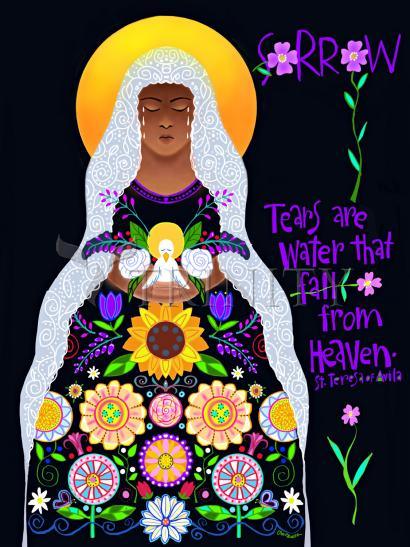 Regular price

From $99.95 USD

Regular price

$111.06 USD

Sale price

From $99.95 USD

Unit price

per

Regular price

From $34.95 USD

Regular price

$38.83 USD

Sale price

From $34.95 USD

Unit price

per

Regular price

From $19.95 USD

Regular price

$22.17 USD

Sale price

From $19.95 USD

Unit price

per

Regular price

From $300.00 USD

Regular price

$333.33 USD

Sale price

From $300.00 USD

Unit price

per

Regular price

From $109.95 USD

Regular price

$122.17 USD

Sale price

From $109.95 USD

Unit price

per

Regular price

From $149.95 USD

Regular price

$166.61 USD

Sale price

From $149.95 USD

Unit price

per

Regular price

From $109.95 USD

Regular price

$122.17 USD

Sale price

From $109.95 USD

Unit price

per

Regular price

From $84.95 USD

Regular price

$94.39 USD

Sale price

From $84.95 USD

Unit price

per

Regular price

From $94.95 USD

Regular price

$105.50 USD

Sale price

From $94.95 USD

Unit price

per

Regular price

From $94.95 USD

Regular price

$105.50 USD

Sale price

From $94.95 USD

Unit price

per
Read More
What does the Bible say about our tears?  
It can often feel that in the darkest of our nights God is nowhere to be found. When the storm destroys. When our spouse leaves us. When all we know is loneliness. Does God see our tears?
God put Psalm 56 in the Bible for people who feel forgotten in their pain. This Psalm says that every tear David has cried, God has placed in a bottle. It's this intimate imagery that God is near in our hurt. The God of the universe, hearing millions of prayers at any given time, is aware of every tear that leaves your eyes.
"You have kept count of my tossing; put my tears in your bottle.
Are they not in your book?
This I know, that God is for me. In God, whose word I praise, in the Lord,
I shall not be afraid."
(Psalm 56: 8-11)