Collection:

St. André Bessette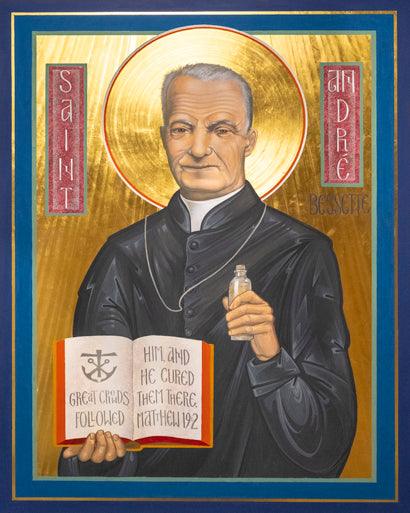 Regular price

From $99.95 USD

Regular price

$111.06 USD

Sale price

From $99.95 USD

Unit price

per

Regular price

From $34.95 USD

Regular price

$38.83 USD

Sale price

From $34.95 USD

Unit price

per

Regular price

From $300.00 USD

Regular price

$333.33 USD

Sale price

From $300.00 USD

Unit price

per

Regular price

From $109.95 USD

Regular price

$122.17 USD

Sale price

From $109.95 USD

Unit price

per

Regular price

From $109.95 USD

Regular price

$122.17 USD

Sale price

From $109.95 USD

Unit price

per

Regular price

From $19.95 USD

Regular price

$22.17 USD

Sale price

From $19.95 USD

Unit price

per

Regular price

From $109.95 USD

Regular price

$122.17 USD

Sale price

From $109.95 USD

Unit price

per

Regular price

From $84.95 USD

Regular price

$94.39 USD

Sale price

From $84.95 USD

Unit price

per

Regular price

From $94.95 USD

Regular price

$105.50 USD

Sale price

From $94.95 USD

Unit price

per

Regular price

From $94.95 USD

Regular price

$105.50 USD

Sale price

From $94.95 USD

Unit price

per
ARTIST: Robert Gerwing
ARTWORK NARRATIVE:
At 25, André applied for entrance into the Congregation of Holy Cross. After a year's novitiate, he was not admitted because of his weak health. But with an extension and the urging of Bishop Bourget, he was finally received. He was given the humble job of doorkeeper at Notre Dame College in Montreal, with additional duties as sacristan, laundry worker and messenger.
When he heard someone was ill, he visited to bring cheer and to pray with the sick person. He would rub the sick person lightly with oil taken from a lamp burning in the college chapel. Word of healing powers began to spread.
When an epidemic broke out at a nearby college, André volunteered to nurse. Not one person died. The trickle of sick people to his door became a flood. His superiors were uneasy; diocesan authorities were suspicious; doctors called him a quack. "I do not cure," he said again and again. "Saint Joseph cures." In the end he needed four secretaries to handle the 80,000 letters he received each year.
His feast day is January 6.