Collection:

St. Thomas Aquinas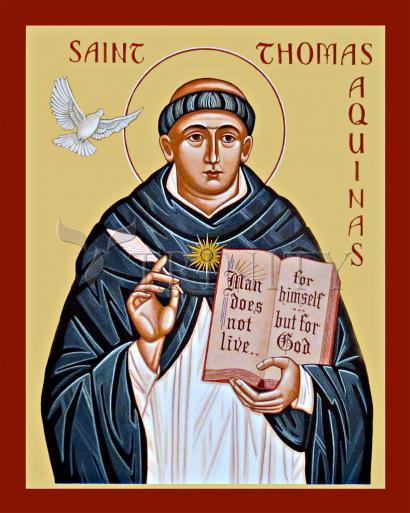 Regular price

From $99.95 USD

Regular price

$111.06 USD

Sale price

From $99.95 USD

Unit price

per

Regular price

From $34.95 USD

Regular price

$38.83 USD

Sale price

From $34.95 USD

Unit price

per

Regular price

From $19.95 USD

Regular price

$22.17 USD

Sale price

From $19.95 USD

Unit price

per

Regular price

From $300.00 USD

Regular price

$333.33 USD

Sale price

From $300.00 USD

Unit price

per

Regular price

From $109.95 USD

Regular price

$122.17 USD

Sale price

From $109.95 USD

Unit price

per

Regular price

From $109.95 USD

Regular price

$122.17 USD

Sale price

From $109.95 USD

Unit price

per

Regular price

From $109.95 USD

Regular price

$122.17 USD

Sale price

From $109.95 USD

Unit price

per

Regular price

From $84.95 USD

Regular price

$94.39 USD

Sale price

From $84.95 USD

Unit price

per

Regular price

From $94.95 USD

Regular price

$105.50 USD

Sale price

From $94.95 USD

Unit price

per

Regular price

From $94.95 USD

Regular price

$105.50 USD

Sale price

From $94.95 USD

Unit price

per
ARTIST: Joan Cole
ARTWORK NARRATIVE:
Grant me, O Lord my God, a mind to know you, a heart to seek you, wisdom to find you, conduct pleasing to you, faithful perseverance in waiting for you, and a hope of finally embracing you.
—Saint Thomas Aquinas
His feast day is January 28.
Read More
Thomas is believed to have been born in the castle of Roccasecca in the old county of the Kingdom of Sicily, which is now known as the Lazio region of Italy, in 1225. His parents were well-off, but as the youngest son Thomas was expected to enter the monastery.
At 5-years-old, Thomas began his education at Monte Cassino, where he remained until the military conflict between Emperor Frederick II and Pope Gregory IX reached the abbey. He was then transferred and enrolled at the studium generale in Naples.
It is believed that Thomas was introduced to his philosophical influences - Aristotle, Averroes, and Maimonides - at the university, where he also met John of St. Julian, a Dominican preacher, who influenced him to join the recently founded Dominican Order.
When Thomas' family learned of his decision, his mother Theodora arranged for him to be moved to Paris. When Thomas was travelling to Rome, his brothers captured him and returned him to their parents at the castle of Monte San Giovanni Campano.
Thomas was held captive in the castle for one year as his family tried to keep him from joining the Dominican Order. In the year he was held, Thomas tutored his sisters and communicated with members of the Dominican Order.