Collection:

St. Thomas More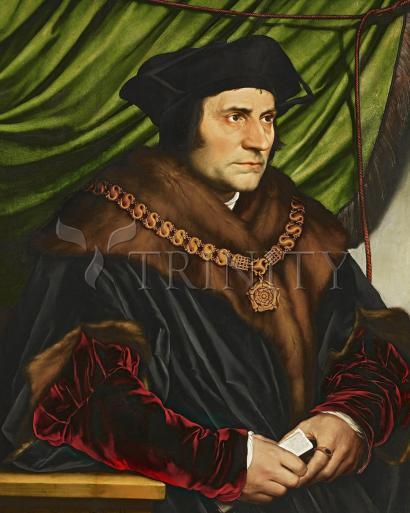 Regular price

From $99.95 USD

Regular price

$111.06 USD

Sale price

From $99.95 USD

Unit price

per

Regular price

From $34.95 USD

Regular price

$38.83 USD

Sale price

From $34.95 USD

Unit price

per

Regular price

From $109.95 USD

Regular price

$122.17 USD

Sale price

From $109.95 USD

Unit price

per

Regular price

From $109.95 USD

Regular price

$122.17 USD

Sale price

From $109.95 USD

Unit price

per

Regular price

From $109.95 USD

Regular price

$122.17 USD

Sale price

From $109.95 USD

Unit price

per

Regular price

From $84.95 USD

Regular price

$94.39 USD

Sale price

From $84.95 USD

Unit price

per

Regular price

From $94.95 USD

Regular price

$105.50 USD

Sale price

From $94.95 USD

Unit price

per

Regular price

From $94.95 USD

Regular price

$105.50 USD

Sale price

From $94.95 USD

Unit price

per

Regular price

From $19.95 USD

Regular price

$22.17 USD

Sale price

From $19.95 USD

Unit price

per

Regular price

From $300.00 USD

Regular price

$333.33 USD

Sale price

From $300.00 USD

Unit price

per
ARTIST: Museum Religious Art Classics
ARTWORK NARRATIVE:
Artist: Hans Holbein the Younger – c. 1527
Sir Thomas More (1478-1535) was a humanist scholar and statesman, who rose to power under Henry VIII, becoming Speaker of the House of Commons and Lord Chancellor. Later, he resigned as Chancellor in protest at Henry's proposed divorce from Catherine of Aragon, and then refused to agree to Henry becoming supreme head of the English Church. As a result, he was convicted of high treason and beheaded. Venerated as a martyr by the Catholic Church, he was canonized in 1935.
Holbein's portrait of Sir Thomas More was painted in 1527, when More held the office of Chancellor of the Duchy of Lancaster. The picture, a half-length portrait, shows More in three-quarter profile seated against a shallow backdrop of green drapes. He is wearing his official robes as well as his Collar of Esses, with the Tudor rose badge of Henry VIII. This chain signifies service to the King, not any specific office. He looks off to the right, with an expression that is both severe and watchful. The watchfulness might have been caused by political strife at the Tudor royal court, but the severity stemmed from More's own religious certainty.
His feast day is June 22.