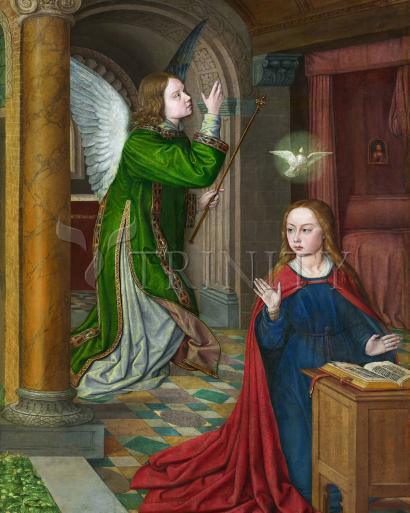 Regular price

From $99.95 USD

Regular price

$111.06 USD

Sale price

From $99.95 USD

Unit price

per

Regular price

From $34.95 USD

Regular price

$38.83 USD

Sale price

From $34.95 USD

Unit price

per

Regular price

From $19.95 USD

Regular price

$22.17 USD

Sale price

From $19.95 USD

Unit price

per

Regular price

From $300.00 USD

Regular price

$333.33 USD

Sale price

From $300.00 USD

Unit price

per

Regular price

From $109.95 USD

Regular price

$122.17 USD

Sale price

From $109.95 USD

Unit price

per

Regular price

From $109.95 USD

Regular price

$122.17 USD

Sale price

From $109.95 USD

Unit price

per

Regular price

From $109.95 USD

Regular price

$122.17 USD

Sale price

From $109.95 USD

Unit price

per

Regular price

From $84.95 USD

Regular price

$94.39 USD

Sale price

From $84.95 USD

Unit price

per

Regular price

From $94.95 USD

Regular price

$105.50 USD

Sale price

From $94.95 USD

Unit price

per

Regular price

From $94.95 USD

Regular price

$105.50 USD

Sale price

From $94.95 USD

Unit price

per
ARTIST: Museum Religious Art Classics
ARTWORK NARRATIVE:
Artist: Jean Hey – c. 1490 – 1495
The archangel Gabriel's announcement to Mary that she will give birth to a son, and her immediate acceptance of this news, represent the moment of Christ's Incarnation. Although the Annunciation appears to be an independent painting, it is actually a fragment that once formed the right side of an altarpiece. Jean Hey, known as the Master of Moulins was the leading painter working in France in the last decades of the fifteenth century. He worked in Moulins in central France for Duke Pierre II of Bourbon and his wife, Anne of France, who played a large role in the government of the kingdom during the minority of Anne's brother Charles VIII. As their court painter, Hey, who was probably of Netherlandish origin, fused the intense naturalism and preciousness of Flemish and French painting and manuscript illumination with the emerging Renaissance interest in antiquity, as is evident in this painting's Italianate architecture.
Feast Day is March 25.