Collection:

Ascension of St. Gennaro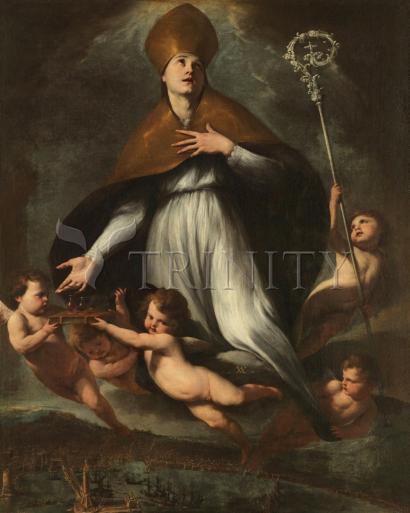 Regular price

From $99.95 USD

Regular price

$111.06 USD

Sale price

From $99.95 USD

Unit price

per

Regular price

From $34.95 USD

Regular price

$38.83 USD

Sale price

From $34.95 USD

Unit price

per

Regular price

From $19.95 USD

Regular price

$22.17 USD

Sale price

From $19.95 USD

Unit price

per

Regular price

From $300.00 USD

Regular price

$333.33 USD

Sale price

From $300.00 USD

Unit price

per

Regular price

From $109.95 USD

Regular price

$122.17 USD

Sale price

From $109.95 USD

Unit price

per

Regular price

From $109.95 USD

Regular price

$122.17 USD

Sale price

From $109.95 USD

Unit price

per

Regular price

From $109.95 USD

Regular price

$122.17 USD

Sale price

From $109.95 USD

Unit price

per

Regular price

From $84.95 USD

Regular price

$94.39 USD

Sale price

From $84.95 USD

Unit price

per

Regular price

From $94.95 USD

Regular price

$105.50 USD

Sale price

From $94.95 USD

Unit price

per
ARTIST: Museum Religious Art Classics
ARTWORK NARRATIVE:
Artist: Andrea Vaccaro – c. 1635
Bishop Gennaro is the patron saint of Naples, and thus the subject of numerous works from that city's rich school of painting. He was bishop of Benevento during the Diocletianic Persecution in the third century AD. While visiting Pozzuoli, north of the Gulf of Naples, Gennaro was taken prisoner and tortured in various ways, miraculously emerging unscathed. Finally, he was decapitated and buried there.
In this artwork, the smooth, delicate placement of the saint's hands and up-turned eyes are indicative of why he reached heaven. His ecstatic gaze towards the light breaking through the sky and his left hand resting on his heart are both allusions to his commitment to God that resulted in his martyrdom. With his other arm, Gennaro reaches for two small vials of blood that symbolize his martyrdom.
The miracle is depicted with a chromatic austerity, in keeping with Vaccaro's mature work, and the artist's proud signature appears in the form of gilded initials. The earthly setting below is the city of Naples, which is meticulously depicted to transmit its status as a populous and wealthy town, with its great port, crowded houses and grand monuments.
His feast day is September 19.