Collection:

Jesus and the Holy Innocents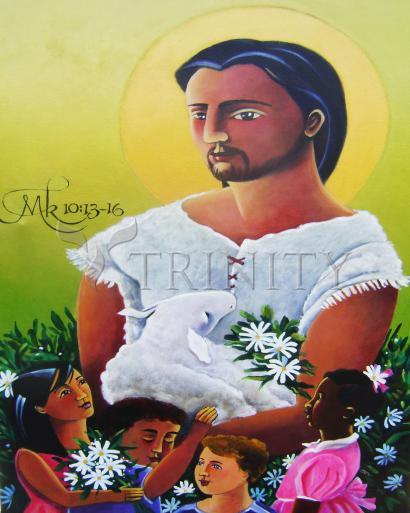 Regular price

From $99.95 USD

Regular price

$111.06 USD

Sale price

From $99.95 USD

Unit price

per

Regular price

From $34.95 USD

Regular price

$38.83 USD

Sale price

From $34.95 USD

Unit price

per

Regular price

From $19.95 USD

Regular price

$22.17 USD

Sale price

From $19.95 USD

Unit price

per

Regular price

From $300.00 USD

Regular price

$333.33 USD

Sale price

From $300.00 USD

Unit price

per

Regular price

From $109.95 USD

Regular price

$122.17 USD

Sale price

From $109.95 USD

Unit price

per

Regular price

From $149.95 USD

Regular price

$166.61 USD

Sale price

From $149.95 USD

Unit price

per

Regular price

From $109.95 USD

Regular price

$122.17 USD

Sale price

From $109.95 USD

Unit price

per

Regular price

From $84.95 USD

Regular price

$94.39 USD

Sale price

From $84.95 USD

Unit price

per

Regular price

From $94.95 USD

Regular price

$105.50 USD

Sale price

From $94.95 USD

Unit price

per

Regular price

From $94.95 USD

Regular price

$105.50 USD

Sale price

From $94.95 USD

Unit price

per
ARTIST: Br. Mickey McGrath, OSFS
ARTWORK NARRATIVE:
Jesus is represented as a youthful Good Shepherd of biracial (Latino and Vietnamese) descent, surrounded by the children of Bethlehem martyred by Herod's soldiers in an attempt to eliminate the "new King" he had been told about. They are surrounded by the daisy flower which is the Christian symbol of innocence.
Read More
The Little Children and Jesus
13 People were bringing little children to Jesus for him to place his hands on them, but the disciples rebuked them. 14 When Jesus saw this, he was indignant. He said to them, "Let the little children come to me, and do not hinder them, for the kingdom of God belongs to such as these. 15 Truly I tell you, anyone who will not receive the kingdom of God like a little child will never enter it." 16 And he took the children in his arms, placed his hands on them and blessed them.
(Mark 10:13-16)