Collection:

Mary, Queen of the Angels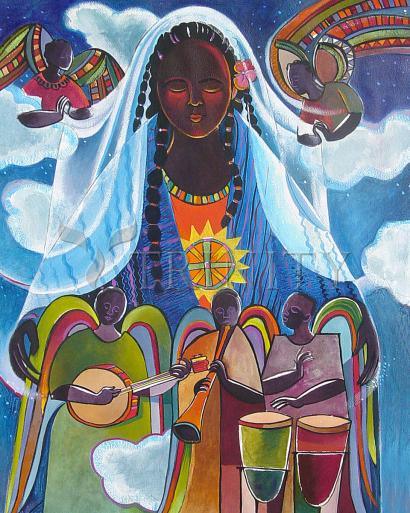 Regular price

From $99.95 USD

Regular price

$111.06 USD

Sale price

From $99.95 USD

Unit price

per

Regular price

From $34.95 USD

Regular price

$38.83 USD

Sale price

From $34.95 USD

Unit price

per

Regular price

From $19.95 USD

Regular price

$22.17 USD

Sale price

From $19.95 USD

Unit price

per

Regular price

From $300.00 USD

Regular price

$333.33 USD

Sale price

From $300.00 USD

Unit price

per

Regular price

From $109.95 USD

Regular price

$122.17 USD

Sale price

From $109.95 USD

Unit price

per

Regular price

From $149.95 USD

Regular price

$166.61 USD

Sale price

From $149.95 USD

Unit price

per

Regular price

From $109.95 USD

Regular price

$122.17 USD

Sale price

From $109.95 USD

Unit price

per

Regular price

From $84.95 USD

Regular price

$94.39 USD

Sale price

From $84.95 USD

Unit price

per

Regular price

From $94.95 USD

Regular price

$105.50 USD

Sale price

From $94.95 USD

Unit price

per
ARTIST: Br. Mickey McGrath, OSFS
ARTWORK NARRATIVE:
Under thy title so dear to Saint Francis,
Our Blessed Lady of Angels, we hail thee!
Give us thine aid, that our lives, more seraphic,
Never may fail thee.
Read More
Mary's title as "Queen of angels" should remind us, that we also are destined to enjoy the society of angels, and with them admire the wonders of God's power in this heavenly queen. We should remember that God has deputed some of these heavenly spirits to be the guardians of men on earth, according to that of the Psalmist: "He has given his angels charge of thee, lest, perhaps, thou dash thy foot against a stone;" as also the words of Christ: "Their angels in heaven always see the face of my father who is in heaven." (Matt, xviii. 10.) Each one has one of these guardian spirits, to protect him in dangers and assist him in difficulties. When we invoke Mary as Queen of angels, the thought of our future companionship with them for eternity should make us endeavor to lead lives of angelic innocence. Gratitude for the care they take of us, and for the desire they have for our salvation, should produce in our souls a desire of attending to all the holy inspirations, which they communicate to our souls; that thus we may prove ourselves faithful servants of the queen of angels, and prepare for the high destiny, that awaits us, of enjoying God in their society for an endless eternity.