Collection:

Mary, Seat of Wisdom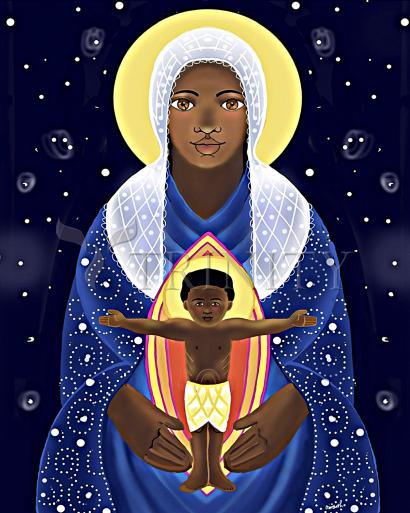 Regular price

From $99.95 USD

Regular price

$111.06 USD

Sale price

From $99.95 USD

Unit price

per

Regular price

From $34.95 USD

Regular price

$38.83 USD

Sale price

From $34.95 USD

Unit price

per

Regular price

From $19.95 USD

Regular price

$22.17 USD

Sale price

From $19.95 USD

Unit price

per

Regular price

From $300.00 USD

Regular price

$333.33 USD

Sale price

From $300.00 USD

Unit price

per

Regular price

From $109.95 USD

Regular price

$122.17 USD

Sale price

From $109.95 USD

Unit price

per

Regular price

From $149.95 USD

Regular price

$166.61 USD

Sale price

From $149.95 USD

Unit price

per

Regular price

From $109.95 USD

Regular price

$122.17 USD

Sale price

From $109.95 USD

Unit price

per

Regular price

From $84.95 USD

Regular price

$94.39 USD

Sale price

From $84.95 USD

Unit price

per

Regular price

From $94.95 USD

Regular price

$105.50 USD

Sale price

From $94.95 USD

Unit price

per
ARTIST: Br. Mickey McGrath, OSFS
ARTWORK NARRATIVE:
Christ is wisdom absolutely and so Mary is the "Seat of Wisdom" because she bore Christ in her womb and upon her lap. Mary is wisdom relatively in that she is personification Lady Wisdom in the tradition of the Book of Proverbs.
Because she is the mother of Wisdom (Jesus Christ), she participates in wisdom preeminently. She is Lady Wisdom by virtue of her role as Theotokos.
Her feast day is June 8.
Read More
The title of Mary as "˜Seat of Wisdom' is an ancient one, traced back liturgically to the twelfth century, when we find prayers to the Virgin as the "˜Mother of Wisdom', the "˜fountain of Wisdom' and, of course, the "˜Seat of Wisdom'.   She is seen not only as the Mother of Christ, Who is Wisdom Incarnate, but also as the prototypical "˜wise Virgin' herself, who "˜kept all these words in her heart', in order to "˜teach, recount, and proclaim them to the world.