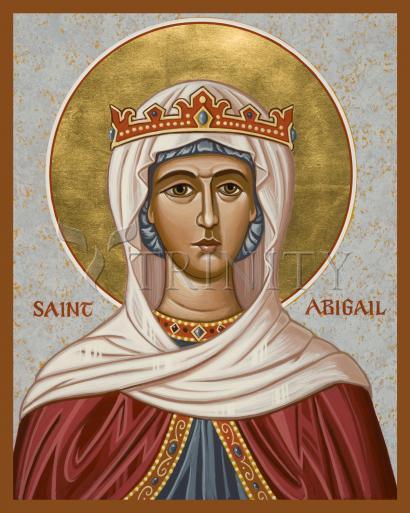 Regular price

From $99.95 USD

Regular price

$111.06 USD

Sale price

From $99.95 USD

Unit price

per

Regular price

From $34.95 USD

Regular price

$38.83 USD

Sale price

From $34.95 USD

Unit price

per

Regular price

From $109.95 USD

Regular price

$122.17 USD

Sale price

From $109.95 USD

Unit price

per

Regular price

From $109.95 USD

Regular price

$122.17 USD

Sale price

From $109.95 USD

Unit price

per

Regular price

From $109.95 USD

Regular price

$122.17 USD

Sale price

From $109.95 USD

Unit price

per

Regular price

From $84.95 USD

Regular price

$94.39 USD

Sale price

From $84.95 USD

Unit price

per

Regular price

From $94.95 USD

Regular price

$105.50 USD

Sale price

From $94.95 USD

Unit price

per

Regular price

From $94.95 USD

Regular price

$105.50 USD

Sale price

From $94.95 USD

Unit price

per

Regular price

From $19.95 USD

Regular price

$22.17 USD

Sale price

From $19.95 USD

Unit price

per

Regular price

From $300.00 USD

Regular price

$333.33 USD

Sale price

From $300.00 USD

Unit price

per
ARTIST: Joan Cole
ARTWORK NARRATIVE:
St. Abigail, more commonly known as St. Gobnait or Deborah, was a medieval Irish saint born around the 6th century in County Clare, Ireland.
According to tradition, Abigail's family was always feuding. This caused her to run away from home to settle on Inis Oirr in the Aran Islands.
After some time, an angel appeared to Abigail and told her this was not her place of resurrection. She was to head inland to find the place she would spend the rest of her life. The angel told Abigail this place would be marked with the presence of nine white deer.
Abigail set off in search for the deer throughout the southern coastal counties. Her journey is now marked by churches and holy wells which are dedicated to her along the way.
She finally found the herd of deer in Ballyvourney, County Cork, now known as St. Gobnet's Wood.
Abigail would spend the rest of her earthly life dedicated to pastoral service and Christian charitable work. Her brother, St. Abban is believed to have joined her to help set the foundation for a convent, placing Abigail as its abbess, or mother superior of the community of women religious.
Abigail also went on to spend much of her time caring for the sick.
Her feast day is February 11.
Read More
In the early 6th century when Gobnait fled her home in County Clare, she went to Inis Oírr. We don't know why she fled, only that she believed she would find refuge in the Aran Islands. Legend states that an angel appeared to her there and told her that her place was not on Inis Oírr, and instructed Gobnait to go on a journey — to seek her true place of resurrection. "Go until you find nine white deer grazing" the angel told her. "It is there that you will find your place of resurrection." So Gobnait wandered about the southern coastal counties of Ireland — Waterford, Cork and Kerry — searching.