Collection:

St. Paul: Greet Sts. Priscilla and Aquila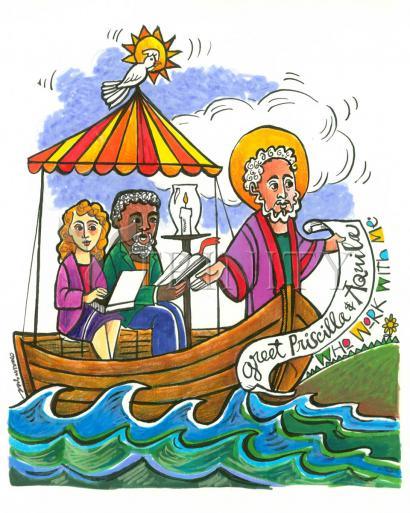 Regular price

From $99.95 USD

Regular price

$111.06 USD

Sale price

From $99.95 USD

Unit price

per

Regular price

From $34.95 USD

Regular price

$38.83 USD

Sale price

From $34.95 USD

Unit price

per

Regular price

From $19.95 USD

Regular price

$22.17 USD

Sale price

From $19.95 USD

Unit price

per

Regular price

From $300.00 USD

Regular price

$333.33 USD

Sale price

From $300.00 USD

Unit price

per

Regular price

From $109.95 USD

Regular price

$122.17 USD

Sale price

From $109.95 USD

Unit price

per

Regular price

From $109.95 USD

Regular price

$122.17 USD

Sale price

From $109.95 USD

Unit price

per

Regular price

From $109.95 USD

Regular price

$122.17 USD

Sale price

From $109.95 USD

Unit price

per

Regular price

From $84.95 USD

Regular price

$94.39 USD

Sale price

From $84.95 USD

Unit price

per

Regular price

From $94.95 USD

Regular price

$105.50 USD

Sale price

From $94.95 USD

Unit price

per

Regular price

From $94.95 USD

Regular price

$105.50 USD

Sale price

From $94.95 USD

Unit price

per
ARTIST: Br. Mickey McGrath, OSFS
ARTWORK NARRATIVE:
Great Saints Priscilla and Aquila who work with me.

Their feast day is July 8.
Read More
Aquila was a first century Jewish tentmaker. He and his wife Prisca or Priscilla were forced to leave Rome when Emperor Claudius forbade Jews to live there. They went to Corinth, where St. Paul lived with them during his stay there and may have converted them to Christianity.
They accompanied Paul to Ephesus and remained there. Paul stayed with them on his third missionary journey. They then returned to Rome, where there house was also used as a church and then went back to Ephesus. They suffered martyrdom in Asia Minor, according to the Roman Martyrology but a tradition has them martyred in Rome.
They are mentioned in Acts 18; Romans 16; 1 Corinthians 16; and 2 Timothy 4.