Collection:

St. Raphael Archangel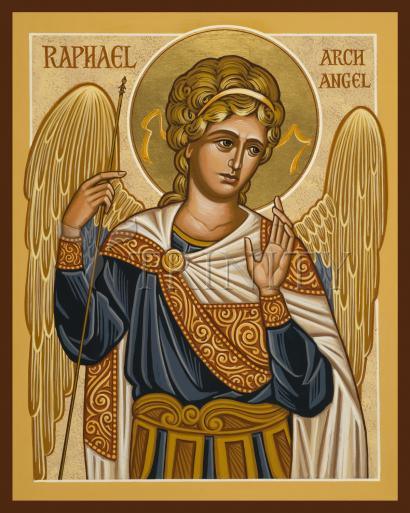 Regular price

From $99.95 USD

Regular price

$111.06 USD

Sale price

From $99.95 USD

Unit price

per

Regular price

From $34.95 USD

Regular price

$38.83 USD

Sale price

From $34.95 USD

Unit price

per

Regular price

From $19.95 USD

Regular price

$22.17 USD

Sale price

From $19.95 USD

Unit price

per

Regular price

From $300.00 USD

Regular price

$333.33 USD

Sale price

From $300.00 USD

Unit price

per

Regular price

From $109.95 USD

Regular price

$122.17 USD

Sale price

From $109.95 USD

Unit price

per

Regular price

From $109.95 USD

Regular price

$122.17 USD

Sale price

From $109.95 USD

Unit price

per

Regular price

From $109.95 USD

Regular price

$122.17 USD

Sale price

From $109.95 USD

Unit price

per

Regular price

From $84.95 USD

Regular price

$94.39 USD

Sale price

From $84.95 USD

Unit price

per

Regular price

From $94.95 USD

Regular price

$105.50 USD

Sale price

From $94.95 USD

Unit price

per

Regular price

From $94.95 USD

Regular price

$105.50 USD

Sale price

From $94.95 USD

Unit price

per
ARTIST: Joan Cole
ARTWORK NARRATIVE:
Blessed Saint Raphael, Archangel, we beseech you to help us in all our needs and trials of this life, as you, through the power of God, didst restore sight and gave guidance to young Tobit. We humbly seek your aid and intercession, that our souls may be healed, our bodies protected from all ills, and that through divine grace we may become fit to dwell in the eternal Glory of God in heaven. Amen.
His feast day is October 24.
Read More
St. Raphael is one of the seven Archangels who stand before the throne of the Lord, and one of the only three mentioned by name in the Bible. He appears, by name, only in the Book of Tobit. Raphael's name means "God heals." This identity came about because of the biblical story that claims he "healed" the earth when it was defiled by the sins of the fallen angels in the apocryphal book of Enoch.
Disguised as a human in the Book of Tobit, Raphael refers to himself as "Azarias the son of the great Ananias" and travels alongside Tobit's son, Tobiah. Once Raphael returns from his journey with Tobiah, he declares to Tobit that he was sent by the Lord to heal his blindness and deliver Sarah, Tobiah's future wife, from the demon Asmodeus. It is then that his true healing powers are revealed and he makes himself known as "the angel Raphael, one of the seven, who stand before the Lord" Tobit 12:15.
The demon Asmodeus killed every man Sarah married on the night of the wedding, before the marriage could be consummated. Raphael guided Tobiah and taught him how to safely enter the marriage with Sarah.
Raphael is credited with driving the evil spirit from Sarah and restoring Tobit's vision, allowing him to see the light of Heaven and for receiving all good things through his intercession.